To contact us, please fill out the form below and we will get back to you shortly.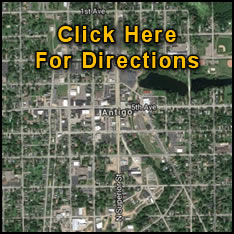 TO ALL TENANTS
Coming Soon
Our newest Antigo location Campus K, located at 931 Century Ave
Introducing our mega storage building, with huge 12x40 units with 11' x 12' doors.
We will also be featuring more regular sized units.
All new contracts are eligible for a free month with six months paid up front.
We provide secure cylinder locks with all new units.
Our fast, simple rental process will have you in a new unit in under 10 minutes.
What If My Payment Is Past Due?

Moving Truck Rental