Not sure which size unit you need? Here is a list to give you an idea.
8x10:
Boxes only. Has small service door.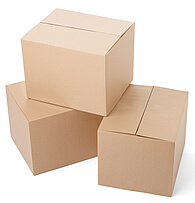 ---
10x11 or 10x18:
Small furniture and boxes. Has 4' wide roll up door.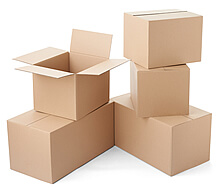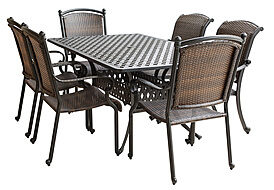 ---
11x20 or 10x20:
Apartment, small boat or car storage.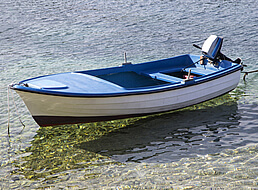 ---
10x25:
Small home or bigger boat.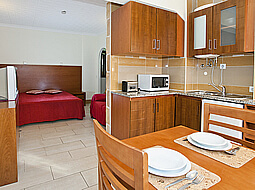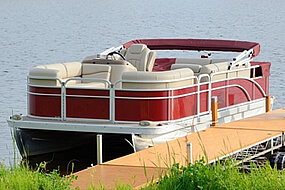 ---
11x25 or 10x30:
Whole house storage, large boat.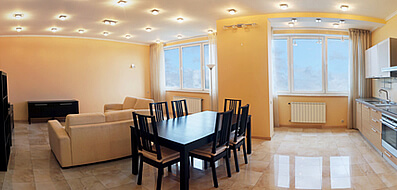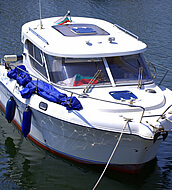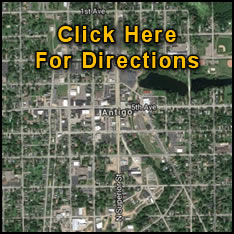 TO ALL TENANTS
The Storage Company will remain open as we do, no face to face interaction. You can still rent units, turn units in and make payments by just calling us. Or visit our website to make a payment yourself. Just click on our payment button. Thank you.
---
Coming Soon!
New Units, All Sizes.
What If My Payment Is Past Due?

Moving Truck Rental