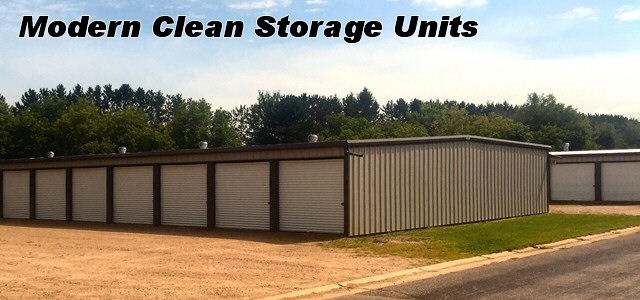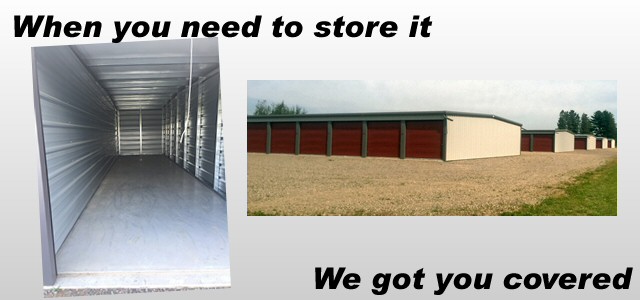 Northern Wisconsin's largest storage company. Almost 1500 in 20+ different sizes. Easiest rental process in the business.

Rent units 8am till 9pm 7 days per week. Just call or text 715-627-0300 and we will have you in your unit in 10 minutes.




Now renting outdoor parking for cars, trucks, trailers, boats and RVs. Safe and secure parking for your vehicles.
Please call for a rental rate today.

---

IMPORTANT NOTE ON COVID-19


As a leader in self storage, we want to advise all of our tenants of the following:
Any unit that is turned in has been properly sanitized using the same commercial grade cleaning materials used by government agencies, prior to renting to another tenant. All our drop boxes are being sanitized daily.
The safety of our tenants and their belongings is our number one priority. If you have any questions please reach out to us via, phone call, text or email. Thank you!


For our tenants' convenience,
we offer 4 convenient storage locations to choose from.



4104 Us Hwy 45
Antigo, WI


2870 Us Hwy 45
Antigo, WI


523 Dorr Street
Antigo, WI


1009 Forrest Road
Antigo, WI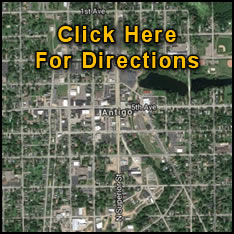 TO ALL TENANTS
The Storage Company will remain open as we do, no face to face interaction. You can still rent units, turn units in and make payments by just calling us. Or visit our website to make a payment yourself. Just click on our payment button. Thank you.
---
Coming Soon!
New Units, All Sizes.
What If My Payment Is Past Due?

Moving Truck Rental